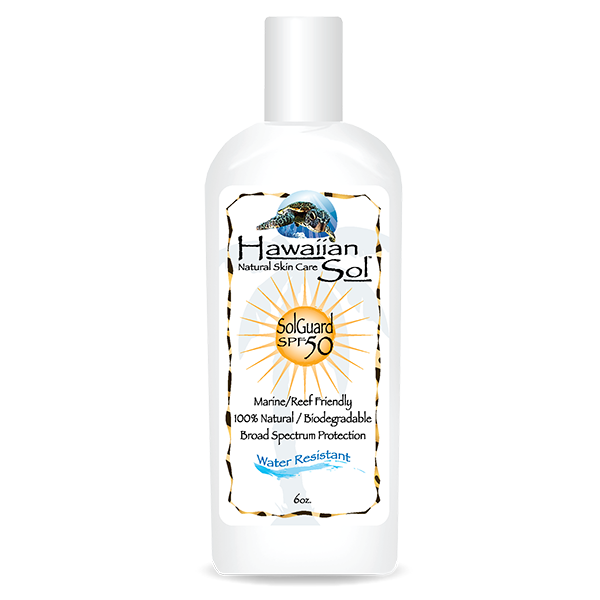 Hanauma Bay Supports Reef-Safe Sunscreen
Hawaii is known for its beautiful coral reefs, and tourists from all over the world come to enjoy their natural beauty. However, in recent years these reefs have been dying off at an alarming rate, and scientists have found that one of the main causes of this decline is sunscreen chemicals. In response to this problem, the state of Hawaii has recently passed a law banning sunscreens that contain oxybenzone and octanoates – two chemicals that are harmful to the coral reef. If you're planning on visiting Hawaii in the near future, make sure to pack a reef safe sunscreen for all outdoor activities!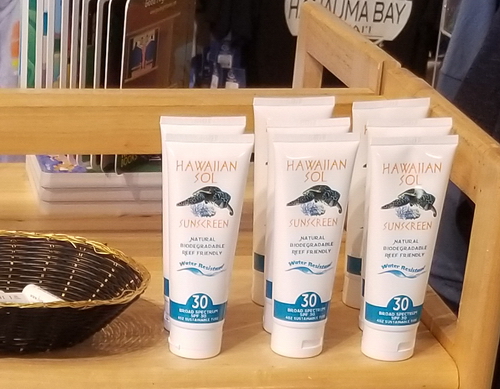 Oxybenzone – Octinoxate – Parabens – Phthalates – Sulfates – Nanoparticles
These chemicals can be found in many popular sunscreens, but they are particularly harmful to the delicate coral reefs. Oxybenzone and octinoxate are two of the most common offenders, and they have been linked to coral bleaching. Coral bleaching occurs when the coral is exposed to high levels of oxybenzone and octinoxate, and it causes the coral to turn white and eventually die.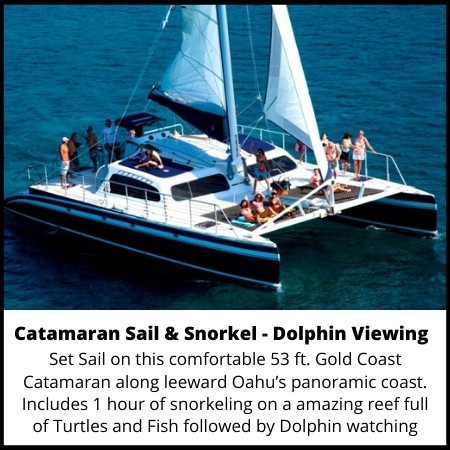 What are Reef Safe Sunscreens?
Reef safe sunscreens are those that do not contain any chemicals that are harmful to coral reefs. The most common reef safe sunscreen ingredients are zinc oxide and titanium dioxide. These minerals provide broad-spectrum protection from both UVA and UVB rays. They work by reflecting and scattering sunlight away from the skin, rather than absorbing it like chemical sunscreens do. Because they don't absorb into the skin, they are less likely to cause irritation or skin reactions. Reef safe sunscreens are also usually free of other harmful ingredients like parabens, phthalates, and synthetic fragrances. In addition to being better for the environment, reef safe sunscreens are also often gentler on the skin.
So what does this mean for you?
If you're planning on visiting Hawaii, make sure to pack a reef safe sunscreen! There are plenty of options available on the market, and most of them are just as effective as traditional sunscreens. And, since they don't contain any harmful chemicals, you can feel good knowing that you're not contributing to the decline of the coral reefs.
So there you have it- reef safe sunscreen is a must if you're planning on visiting Hawaii! Make sure to pack some Reef-Safe sun screen before your next trip, and help us protect our coral reefs!