Hanauma Bay Nature Preserve
7455 Kalanianaole Hwy, Honolulu, Hawaii
Looking to explore one of the most beautiful spots on Oahu? Look no further than Hanauma Bay Nature Preserve. This nature preserve is located 10 miles along the Southern Coastline of the island and is well worth the drive! The entrance to Hanauma Bay is located on the right at the top of the hill just past Hawaii Kai. The drive along the south shore of Oahu offers some of the most scenic views on the island, so be sure to take your time and enjoy it.
Hanauma Bay Directions
The drive from Waikiki to Hanauma Bay is approximately 30 minutes and offers some of the most beautiful coastal scenery on Oahu. The road winds its way along the seashore, providing stunning views of turquoise waters, white-sand beaches, and dramatic volcanic cliffs. Make sure to stop at some of the scenic lookouts along the way to snap some photos.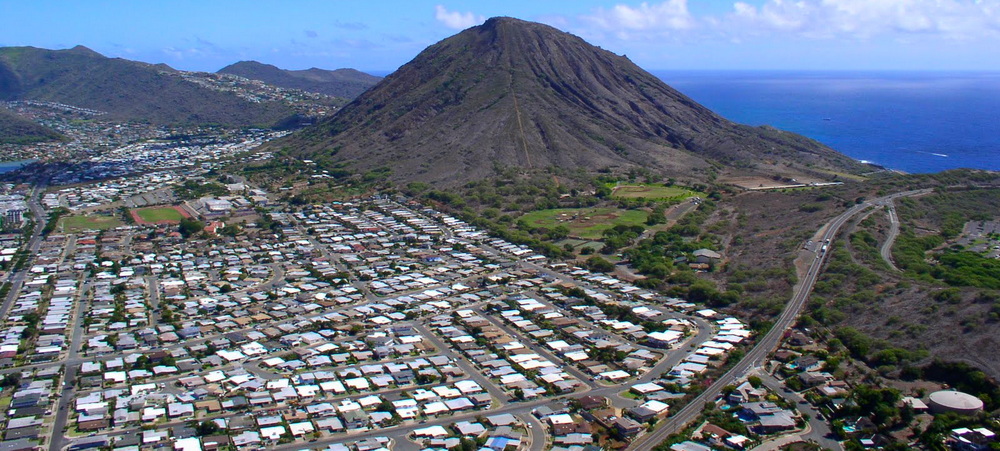 Once you arrive at Hanauma Bay, you'll be able to enjoy all the beauty that this nature preserve has to offer. Spend a day relaxing on the beach, swimming in the clear waters, or snorkeling among the vibrant coral reefs. Hanauma Bay is also located right next to Koko Head crater, an extinct tuff volcano, so be sure to explore that as well.
Whether you're looking for a day of relaxation or adventure, Hanauma Bay Nature Preserve is the perfect spot. So what are you waiting for? Start planning your trip today!
Plan to arrive early as the parking lot has limited amount of stalls. There is a $3.00 parking fee for all vehicles. If you don't plan on driving you can catch a ride with Uber or Lyft as all commercial tours and shuttles have been paused at this time.